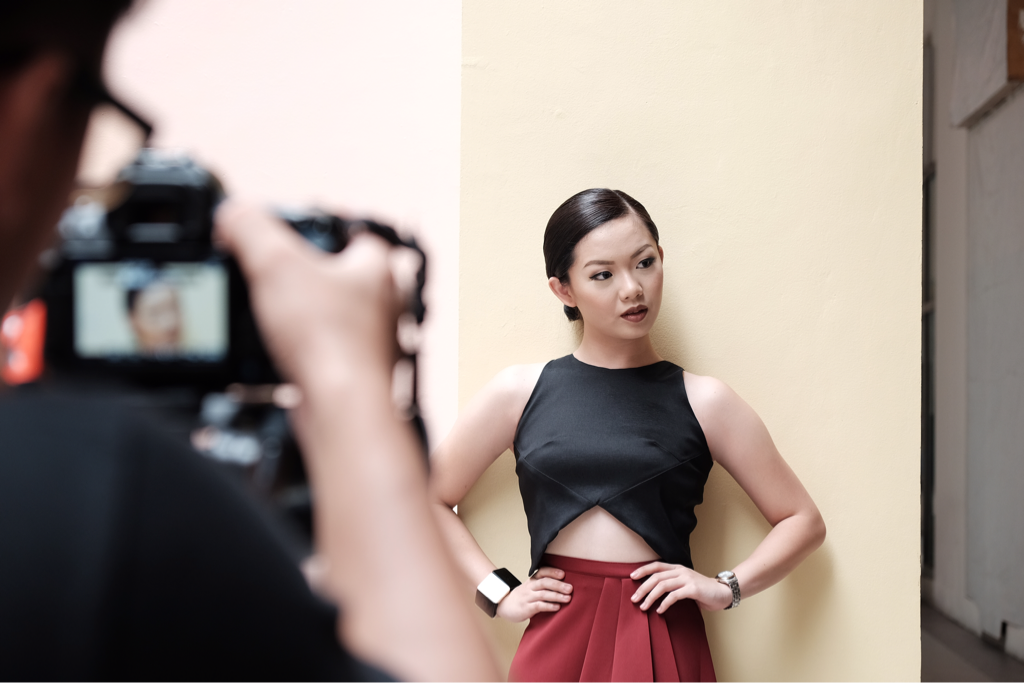 Fuji has changed the game moving back to retro controls and design on their cameras since the introduction of the Fujifilm x100 in 2010. They've done so with style, finesse and quality much to the appreciation of the camera enthusiast. Using Fuji's depth of experience creating film, they have digitally simulated the organic look of their film stocks into the X series. A feat in itself for its wide use and popularity relative to the kind of traction others are able to generate.
So is all the rave justified? I believe they are! Fujifilm has always taken a non-traditional approach in designing its sensors. From the super CCD (2003), the super CCD EXR (2008) to the X-trans sensors of today, Fuji has innovated and differentiated itself from the pack by designing proprietary sensors that focused on color reproduction and overall quality of "still images." Taking cues from analog film photography, Fuji designed the arrangement of red, green, and blue photosites more randomly than in conventional Bayer array sensors. This minimizes moiré effects eliminating the need for a low-pass filter, which, in turn, boosts resolution and sharpness. Video and other bells and whistles are secondary as of this post.
'I have only shot with an X-T10 on three occasions and the results were nothing short of my high expectations. With only a Fujinon 18-55 F2.8-4, I produced out of the camera jpg files that CAN RIVAL post-processed images in color, skin-tone, contrast, sharpness, and detail. Being adept at Photoshop that's a tall claim.
To hopefully illustrate my point here are some ambient shots in Chinatown. Adjustments in post include contrast and vignette tweaks as well as those discussed below makes my eyes roll more than heavy traffic. It just drives the WAZE App mad endlessly rerouting and pinging delays on your ETA.
Here are scenes of BGC, Taguig City, and the Business District of Makati City in the thick of the rush hour traffic!
All images were shot with my Fujifilm X-T10 which I carry along constantly as not to miss potential (life and death) stories like this. I find that shooting in full manual is still better than shooting with Auto-ISO activated. Full-on manual just allows me to optimize image quality minimizing Noise especially in very low-light scenes. Any camera especially one with less than a Full-frame sensor will struggle to capture fine detail at night. AF performance was however splendid on the Fujifilm X-T10 despite focusing in low-light.​​​​​​​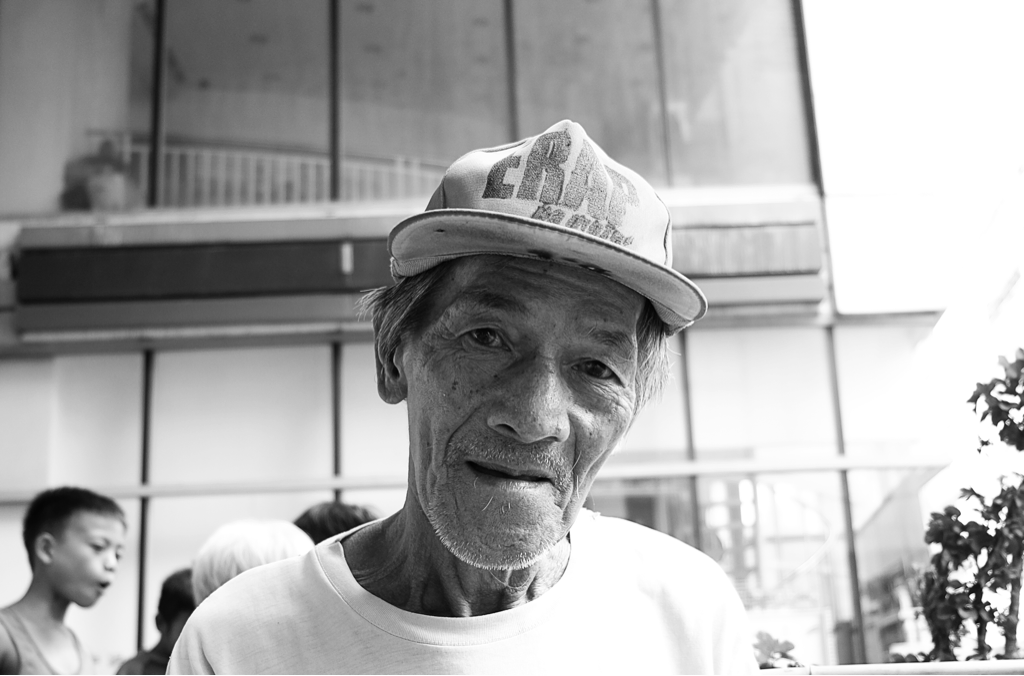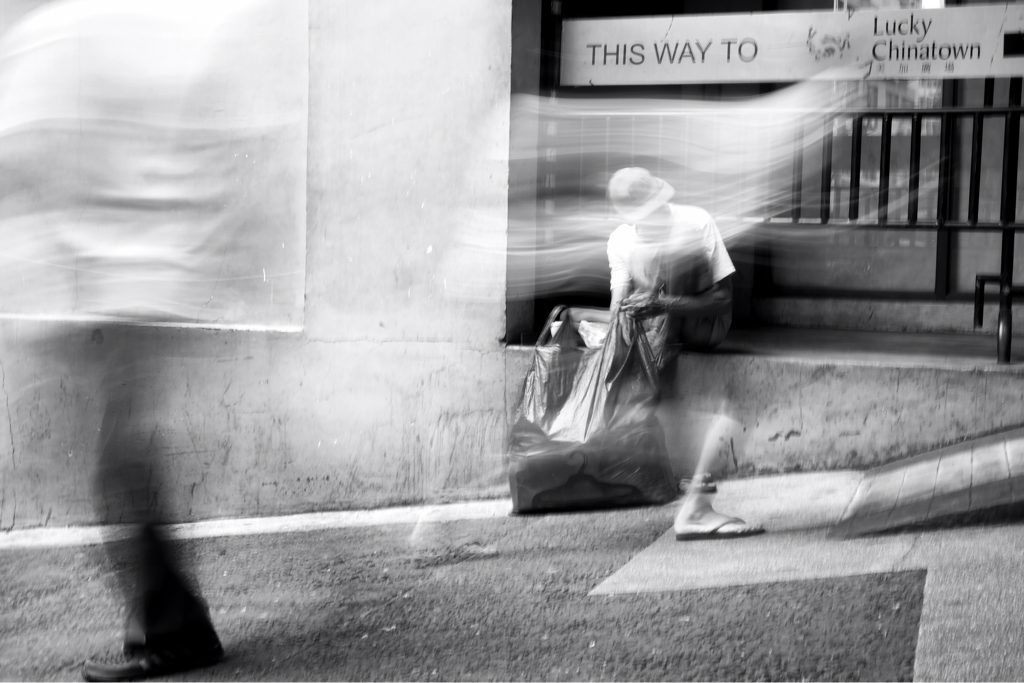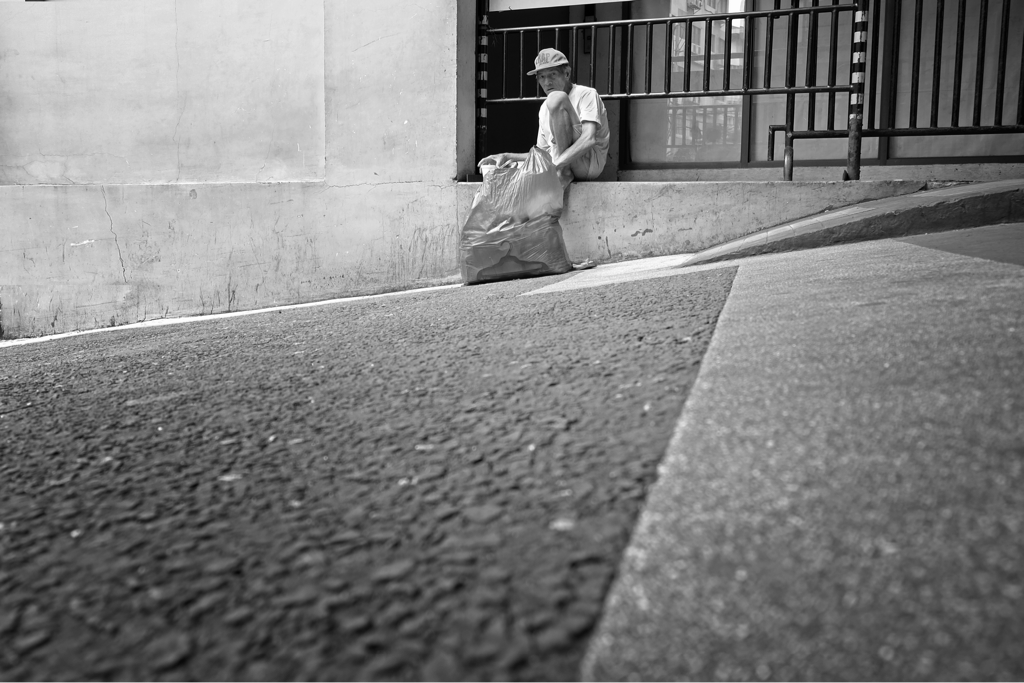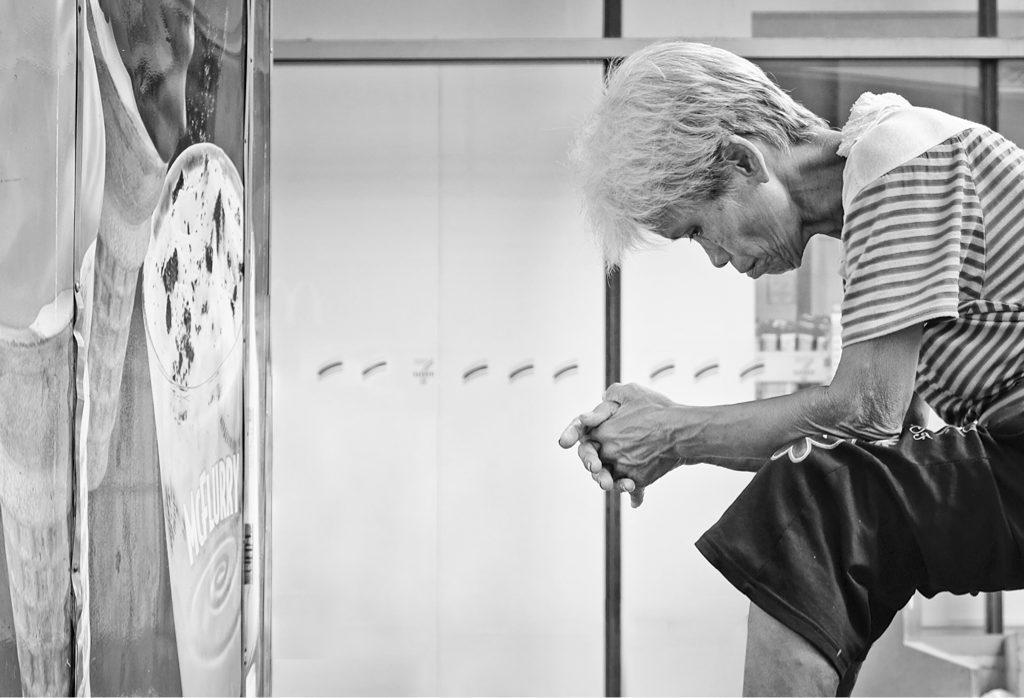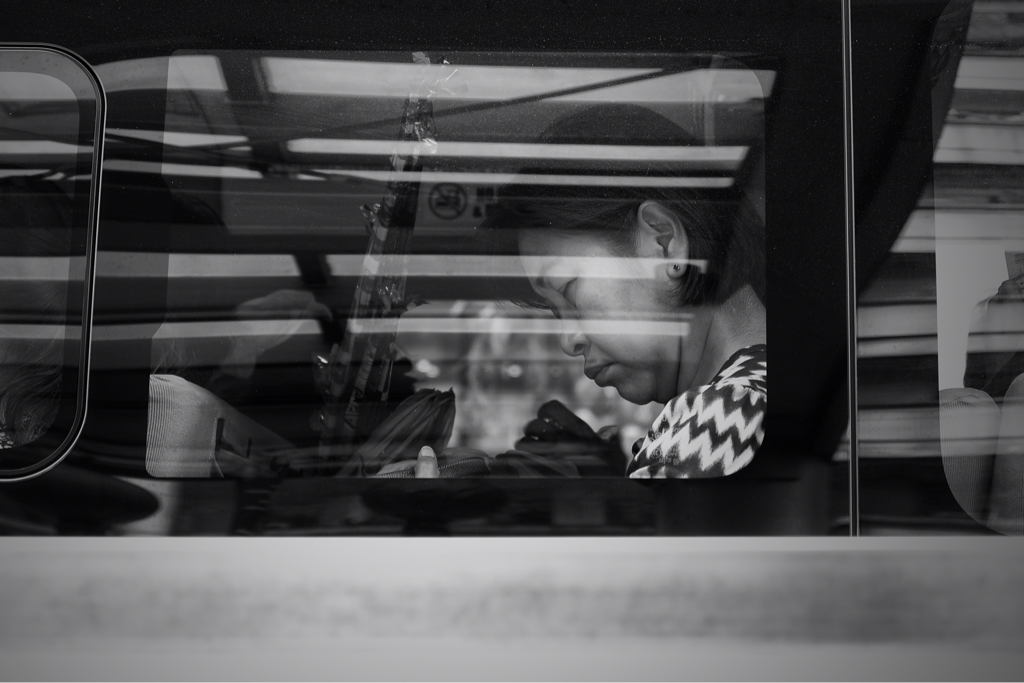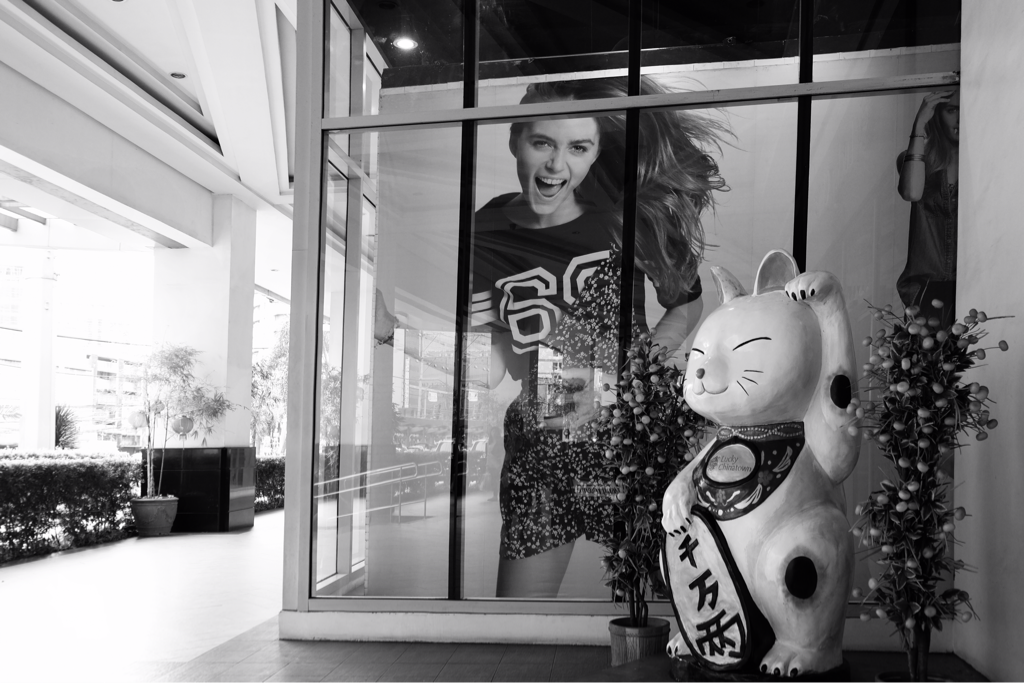 I'm looking forward to shooting with the camera more and fitting it with primes in the future when I start missing 1.x apertures.
Controls
Overall, the controls are different/ confusing compared to my Nikon bodies or DSLR's in general. For instance shutter speed manual adjustment uses the front wheel/ dial instead of the rear wheel/ dial. You need to flip a SWITCH on the LENS to shoot in Aperture Priority Mode. They become intuitive the more I use it though.
Auto Focus Performance
AF is spot on, fast and confident in both Viewfinder and Live View shooting Modes. Hunting only happened on one frame during the three (3) occasions I shot with the camera. Manual Focus using the lens focusing ring with auto zoom preview in the LCD and viewfinder is nifty and effective for that purpose.
Auto Options
Auto ISO is handy and well-implemented. Use it with the compensation dial to tweak exposure to taste. The output from the full auto mode is so good that you can forget everything you know about photography and just shoot like you would with an iPhone. Just flip a lever and you are in "photography for dummies" mode. You can further adjust the look of the photo using the compensation dial next to the shutter release and also applying very specific scenes settings (i.e.: fireworks) to tailor your shot further without leaving auto.
Some limitations I don't like are:
You can't rotate images when reviewing them....bad for chimping vertical shots. Image review time is limited to 0.5 and 1.5 secs and continuous. I have mine set on 1.5 but the display shuts-off in less than a sec! No LCD/ camera standby. Just auto-off which is alien in the DSLR world.... a real "What the F" moment!
Size and Weight
The camera is light and portable that's why I bought one but for top quality photography, I still prefer using a hefty DSLR. Buying a Fuji leather body cover helped made the grip chunkier to hold so it feels more secure and stable now for my medium to large-sized hands.
XT-10 Compared and Final Notes
All the great stuff I just mentioned about great image quality straight out of the camera is not as unique to Fuji nowadays. Cameras have started removing AA filters on their sensors too with perhaps tweaks on the design of the sensors and processing algorithms so that Jpg's appear razor-sharp, detailed, and saturated. Check out the user galleries in Flickr for the Nikon D5500 and D500 and compare them with the latest camera in the X Series X-Pro2.
I have decided to get a Fujifilm X-T10 over the new highly regarded LUMIX GX-85. If you're all about "Still Photography" and want an easy to carry camera, I think this is the best out there in terms of image quality, value and design/ styling.
Here are the images of the X-T10 with a brass shutter button accessory and Fuji brand leather body case.