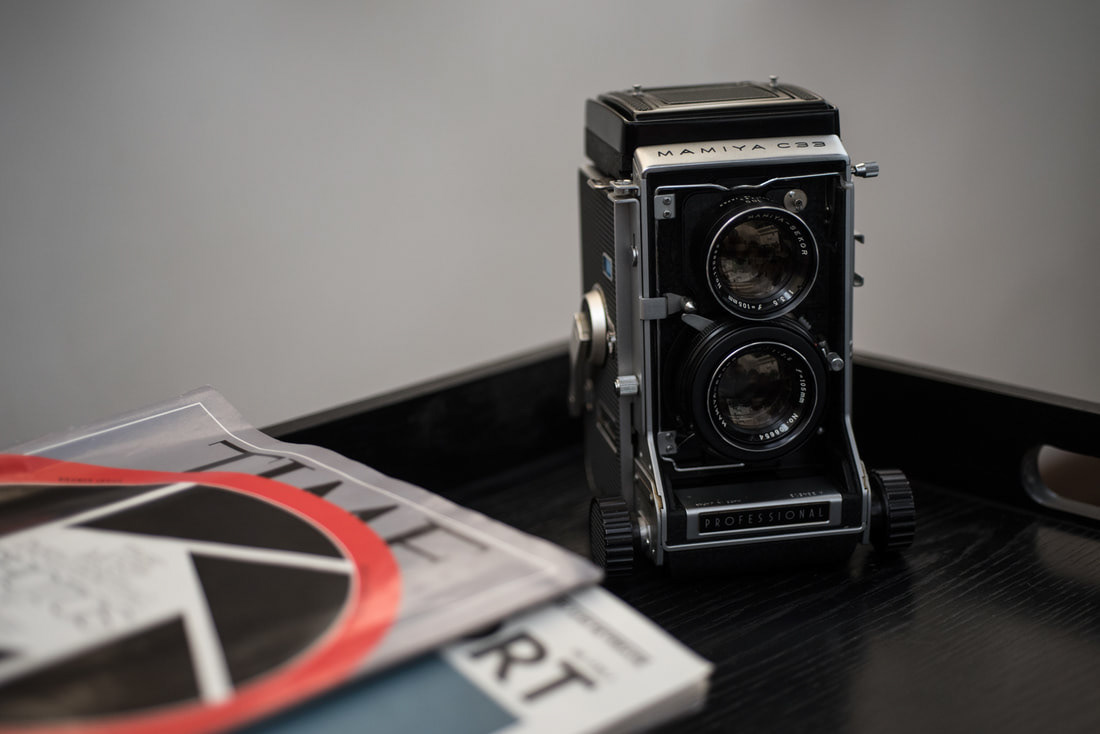 After seeing the history of Nikon online, fond memories of my first camera as a child came to mind. It was a black film SLR. The camera was a Nikon FE, a hand-me-down from an uncle. So I thought it would be awesome to find and own my original camera. After some research and failed bids on eBay I got my hands on a mint black FE2, an upgraded version of the Nikon FE. This post will mark my shift back to film photography. It was a rather slow re-learning process but I finally got my workflow set from shooting, selecting a lab to develop film, and scanning the film to digital, the most cumbersome step in the process.
It may be worth noting that it wasn't until I read a book then about photography entitled: "
The Complete Kodak Book of Photography"
 that I started to understand what I was doing from exposure, composition, and understanding the tools of photography. Soon after the shutterbug bit. Years go by and I still relish photography, even more so today.
Allow me to introduce the newest members of my photography family.