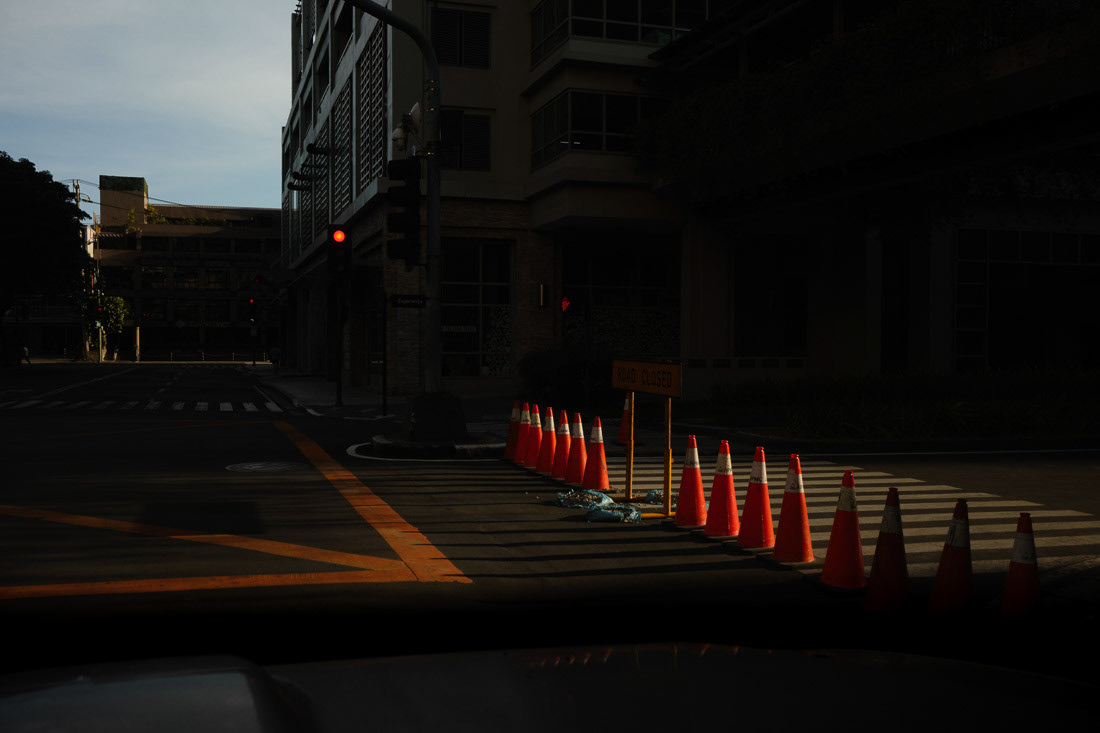 The response to the coronavirus is unprecedented in that it shut the doors of practically the world economy grinding commerce to a halt. Big or small, countries and cities find themselves in a precarious place between trying to stop a pandemic and managing a burgeoning recession. As cities begin to consider re-opening, governments, experts, and pundits are divided between avoiding a "probable" surge in cases or saving their economies that feed entire populations. 
In the Philippines, as of this writing we have 600+ deaths from the virus. To put that in perspective, the country's biggest killer in 2016 is heart disease which took 74,134 lives while common pneumonia killed 57,806. In 2015, all types of cardiovascular diseases alone killed roughly 198,000 people. (Source: Philippine Statistics Authority and the DOH).
As a documentary photographer, documenting my world in this situation we find ourselves in is indeed novel.
This is a series of photo essays that start with my city in lockdown.