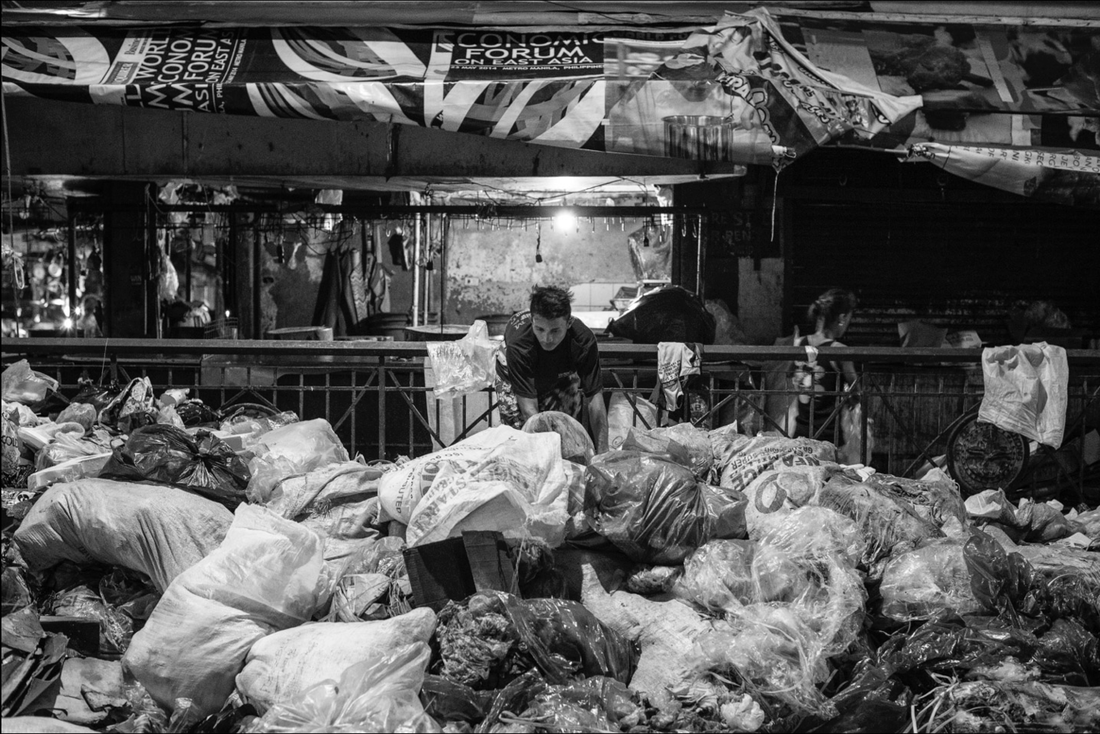 If this city has a pretty and orderly side, this is definitely not it. (As far as I know, this is but a small portion of that city)
I drove from Shaw Blvd, Mandaluyong City to Makati City and allowed WAZE to help me negotiate the rush hour traffic yesterday.  Instead of the usual routes, the app navigated me through tertiary roads and a usually very crowded old wet market area (Kalentong).  
This is a slice of life in that city and it may not be the flavor you prefer.
Images here were shot with my vehicle in full stop and on the side of the road except for one or maybe two.  Here's a report hot off the streets of Mandaluyong.​​​​​​​