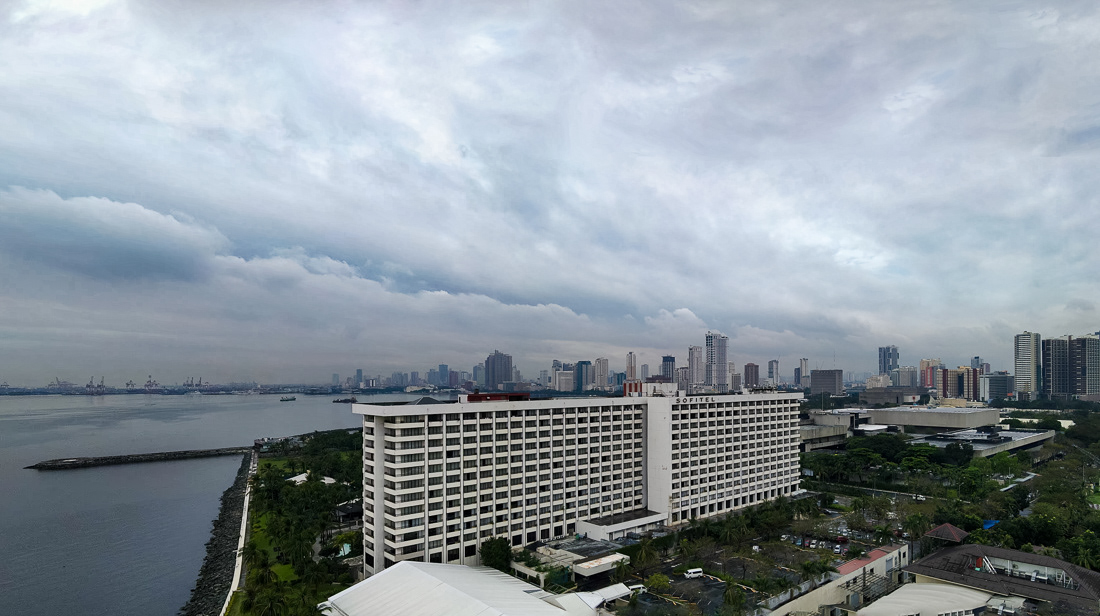 The Department of Tourism claims that the Local Travel Industry as a whole is a US$46 Billion industry. Back in April 2020, the general sentiment from a survey was still optimistic that hotels will be able to weather the Lockdown and quarantine restrictions due to the pandemic. In January 2021, as vaccines are becoming available, news about a major Hotel closure surfaced. These 5-star hotels employ thousands of employees per property. To illustrate, their employee entrances are more like a train station's multiple entry stalls (turnstiles) than office doors or gates.
I flew my drone over Manila bay and true enough another hotel was people-less outside and the pool did not look like it even had water. Another boutique hotel I drove by was shuttered.
Hotels earn from room bookings but also from food and banquets sales. Food being restaurants. Banquets are usually, expositions, events, conferences and various meetings. All to a large degree have either been banned or substantially restricted.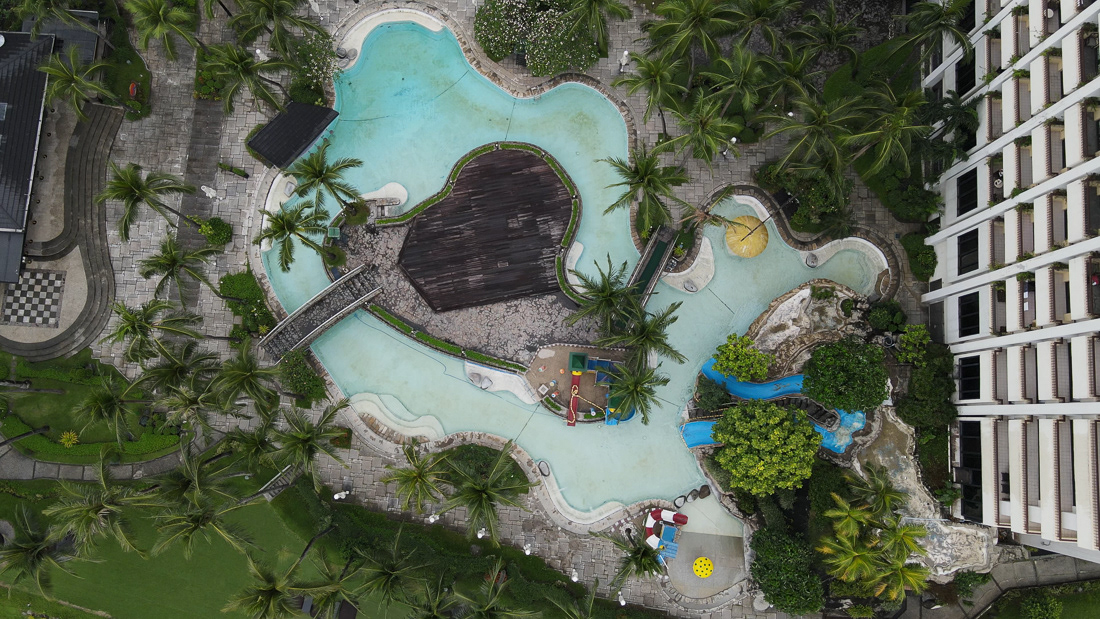 I drove around Makati Central Business District at night to check lights from windows. The good news, sort of, is I still see lights on. But few, with many floors in total darkness. 
The business environment is tough not only for the hospitality industry but for most other businesses. I hope we see some light at the end of 2021 or like many, I'll might just find myself crawling in the dark too.