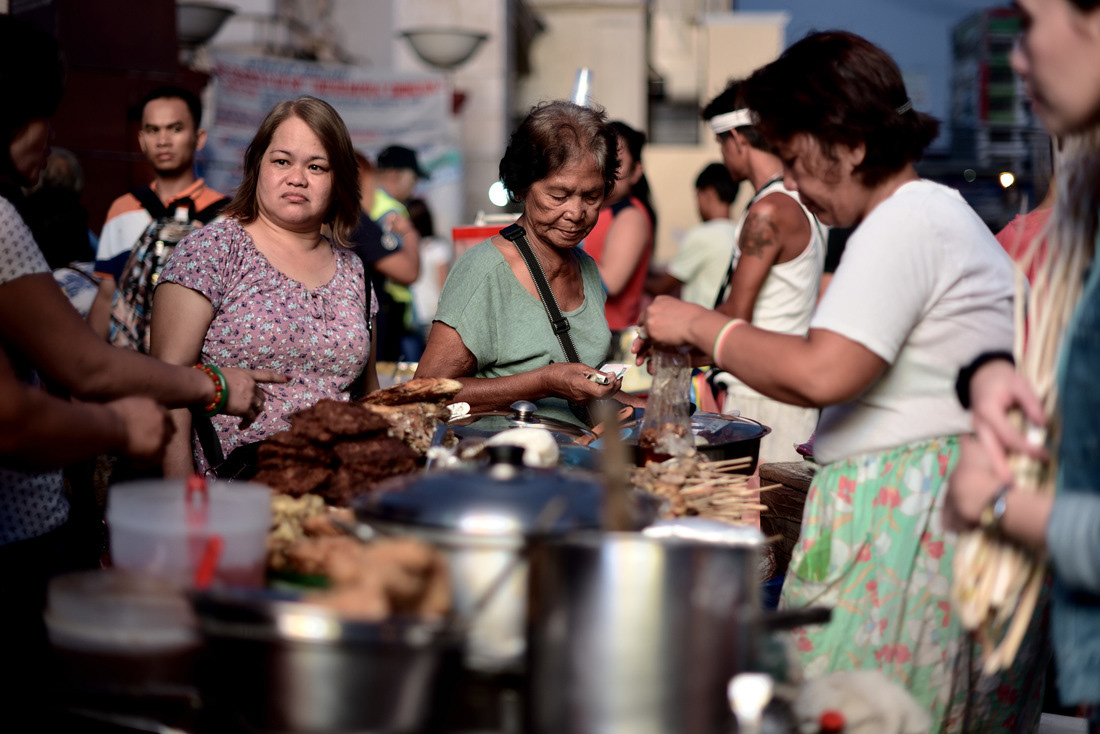 In the past, Quiapo was the premiere shopping district back in the 50's-60's. Today, even if the area is trumped by gleaming malls and fashionable shopping districts, Quiapo is still a sprawling shopping haven where you perhaps get the best bargains for everything from electronics to flip-flops.
If you can look beyond the street stalls and vendors that crowd the streets particularly during the Christmas holidays, there is an order to the madness. Just like modern shopping districts and malls the actual stores (not makeshift stalls and vendors) are organized by product category. You have a street that caters to the restaurant and food industry: Orosco St. Hidalgo St. is where you find almost every photography and videography equipment and accessory you can imagine. For Eyeglasses and optical supply, head to Paterno St. Interestingly, top brands like Cartier are available too and are kept in special retail areas/ rooms of the shops. There are also streets for audio, dental supply, tarps, furniture, industrial equipment among many others I have yet to see. Be warned that even if the stores offer authentic wares they are usually gray market goods (no warranty or only store warranties are offered).
No shopping destination is complete without good food. If you're not in the mood to shop, this a place where you can kiss your diet goodbye. Some of the tastiest traditional Chinese cuisine are alive and well here. For instance, Donbei is a hole In the wall restaurant that serves steaming-hot mouth-watering dumplings.
The area in front of Quiapo church is also renowned for its fortune-tellers. Fortune tellers are known to start by mentioning unspoken specifics about your past to establish their credibility (and they surprisingly do) before they even start with the good (and bad) stuff coming your way. Count me out.
I still visit the place maybe twice a year for hard to find photography stuff so expect the gallery to be updated over time.
Here are scenes around the area of Plaza Miranda in front of Quiapo Church last December.