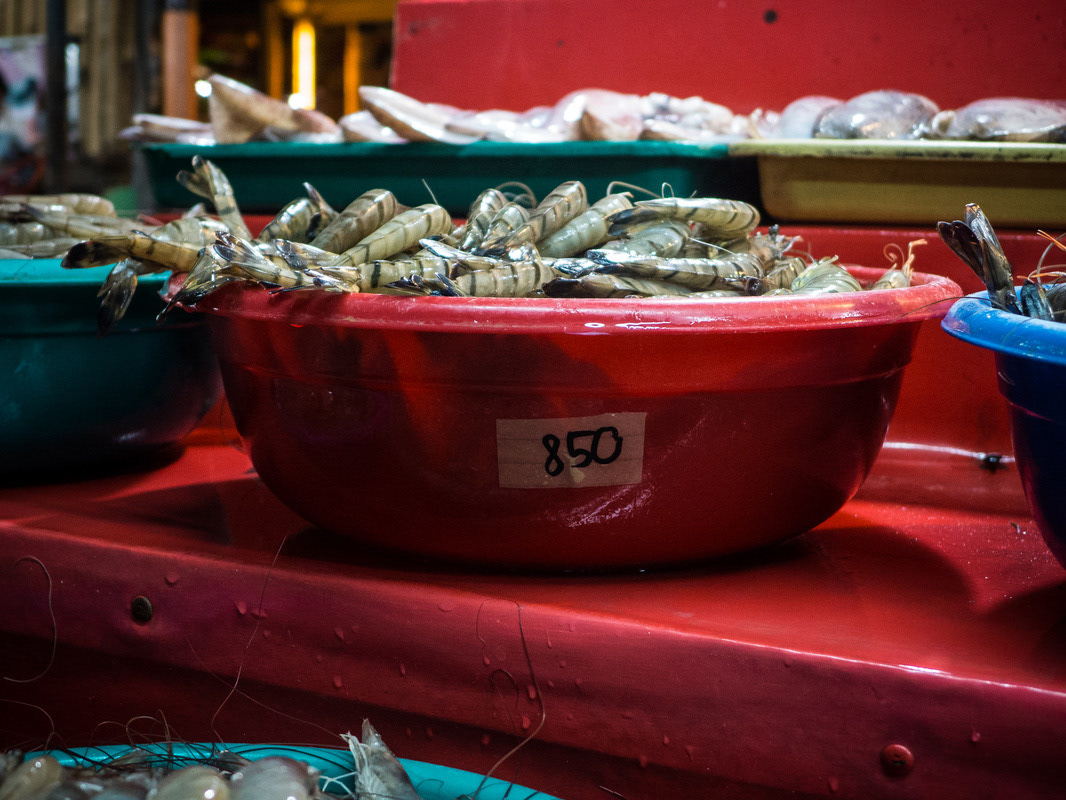 I took photos of the seafood market in Macapagal Ave in Pasay City in mid-January. The place is commonly referred to as "Dampa." Similar places are located throughout Metro Manila and as far as Cebu City in the Visayas Region.
Dampa's are a cluster of restaurants that serve fresh seafood (unfrozen) from a seafood market right next to it. Typically, diners shop for fresh seafood and have them brought to their restaurant of choice where they are cooked according to one's preference. Usual cuisines are Asian-inspired and on the spicy side. Popular dishes are those with chili-garlic sauce, "Sinigang" or Tamarind-soured soup, and "Kinilaw na Isda" or raw fish marinated in vinegar and spices. I'll leave it to your imagination since I don't have photos of cooked dishes.
The following images were taken with a compact camera: Lumix LX-7 then enhanced later in Lightroom. This is my first blog post exclusively with this camera.​​​​​​​.. not bad.