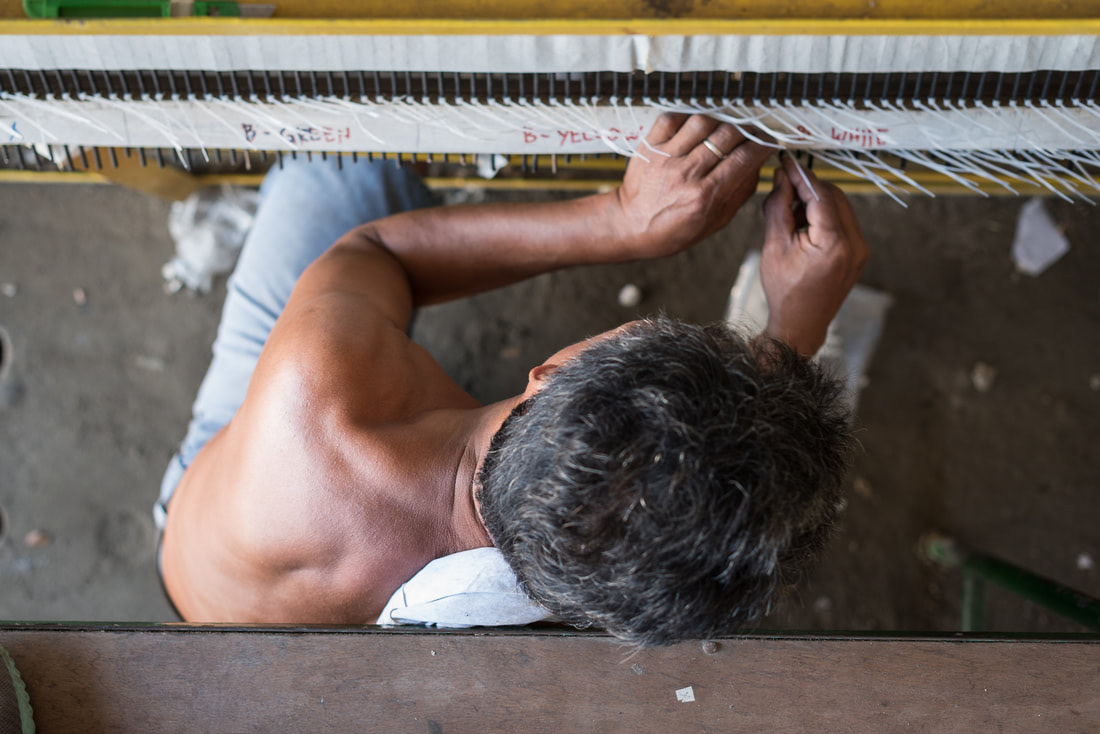 We were invited to Barangay San Jose's Giant Parol entry first test.  Seeing how these intricately designed and wired lanterns are made is jaw dropping! 

We arrived there in the afternoon to see a team of 6 craftsmen put the finishing touches on the cylindrical controllers and wiring of the giant parol.  These cylinders are maybe 3-4ft in diameter and at least 5ft long. I remember seeing at least 4 and up to 5 cylinders controlling one parol.  We arrived around 2:30pm and returned at 4pm. At that time, the parol was still  covered in tarp. By my estimate, the lantern alone should be around 2 stories high or 20 Meters. It is an official entry to San Fernando, Pampanga's Giant Parol Festival, a giant lantern making competition. Entries follow a standard build specification to level the playing field between participating barangays/ communities. This year the city has set that each lantern can only contain a maximum of 8500 bulbs. That translates to 8,500 wires multiplied by the number of concurrent switches. 
After observing the artisans work through the late afternoon, it was finally unveiled for it's maiden test run. And we stood right in front of it to enjoy the amazing light show up close. 
You can also see my previous year's post on the 
Giant Lantern Show
 in San Fernando​​​​​​​.